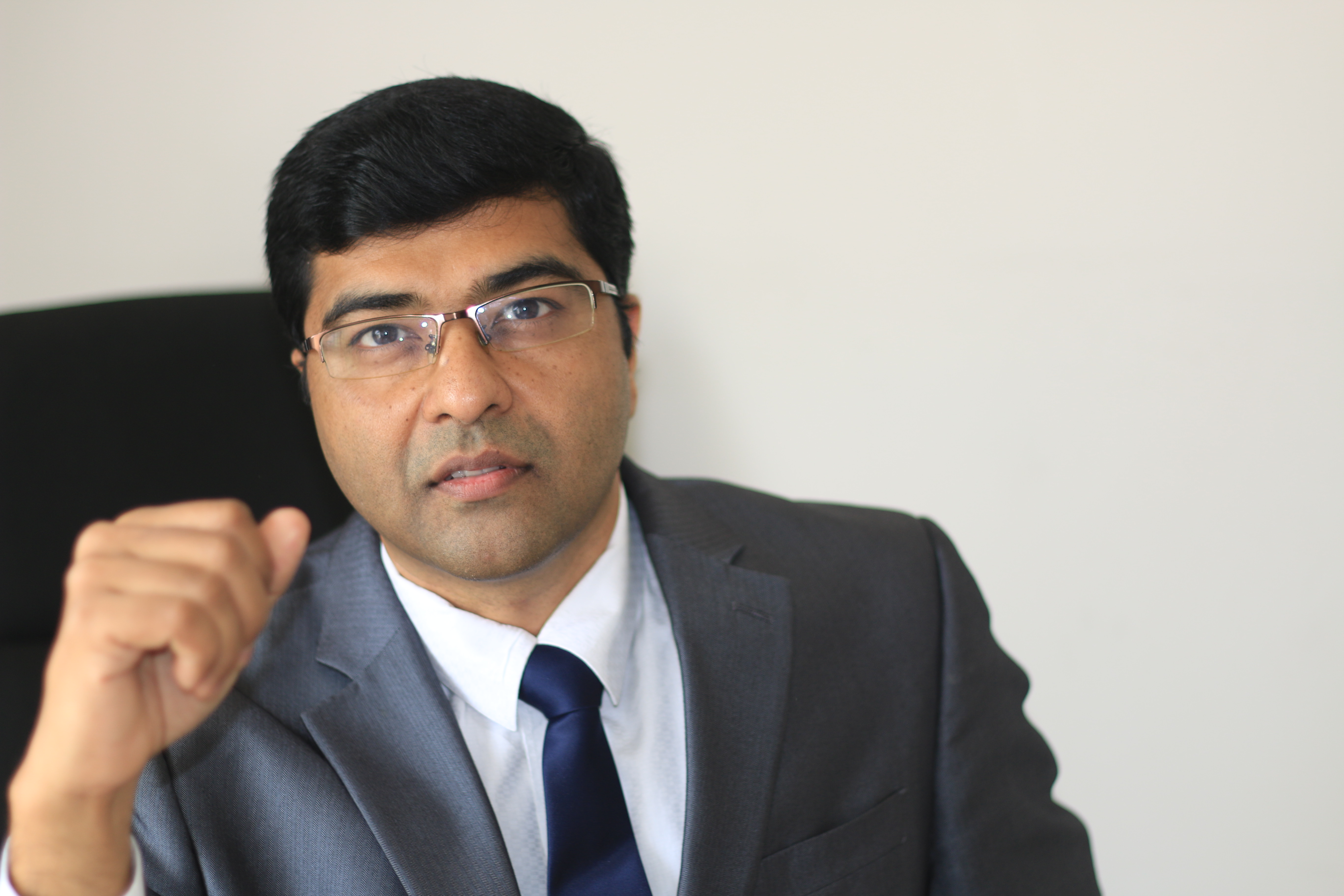 Vineed Abraham
Adv. Vineed Abraham – Managing Partner. He is the Partner responsible for Corporate and Intellectual Property Practice of the Firm.
vineed.abraham@brandsnbonds.com
An Attorney by profession Vineed Abraham has an experience over 20 years. His practice area includes Corporate, Commercial and Secretarial Laws, Intellectual Property and Information Technology Laws.
After completion of his Masters, he joined an Intellectual Property Firm and later on joined a full service law firm where he expanded his domain expertise.
Mr. Vineed Abraham has diverse experience Business Models structuring and Corporate Transaction including assisting clients in contract negotiations, drafting, vetting of contracts involving Companies Act, Intellectual Property and FEMA related transactions etc.
Mr. Vineed Abraham specializes his litigation practice in the area of Intellectual Property Laws and Competition Laws including trademark and copyright law and appears before various courts including High Court, District Courts and Intellectual Property Appellate Tribunals.
He has been actively involved in advising on Corporate Law, Transactions, Mergers, Intellectual Property, Open Source Software Management, I T related transactions, Privacy Policy, ISP liability etc. He also advises on trade secret protection and data security and privacy law issues in cross border transactions. He also advises on online and media piracy and related laws.
A Gold Medalist in L. L. B, he read Commercial Law and Criminal law in his masters.